Executive Panel: Entrepreneurship and Innovation
A fascinating and inspiring discussion moderated by Bobby Yazdani, Founder and CEO, Saba. Yazdani talked about the need for any entrepreneur to disrupt the norm, breaking through the status quo and reforming the world with his ideas.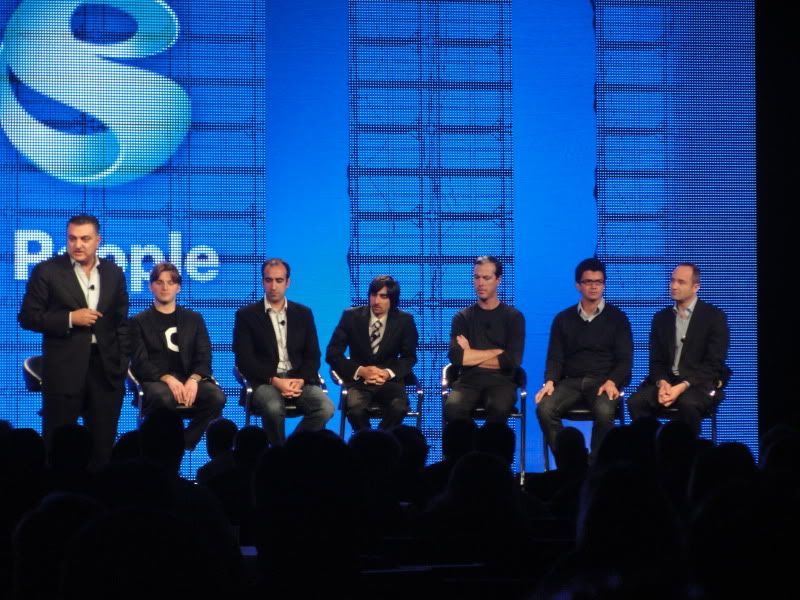 These entrepreneurs presented their exciting and lucrative projects that focused the power of technology on the user-experience:
Doug Imbruce
Founder and CEO of Qwiki, the new information experience. Jaws dropped as Imbruce navigated through searches on Boston and JFK and a multimedia story about each unfolderd. You can experience it pre-launch here.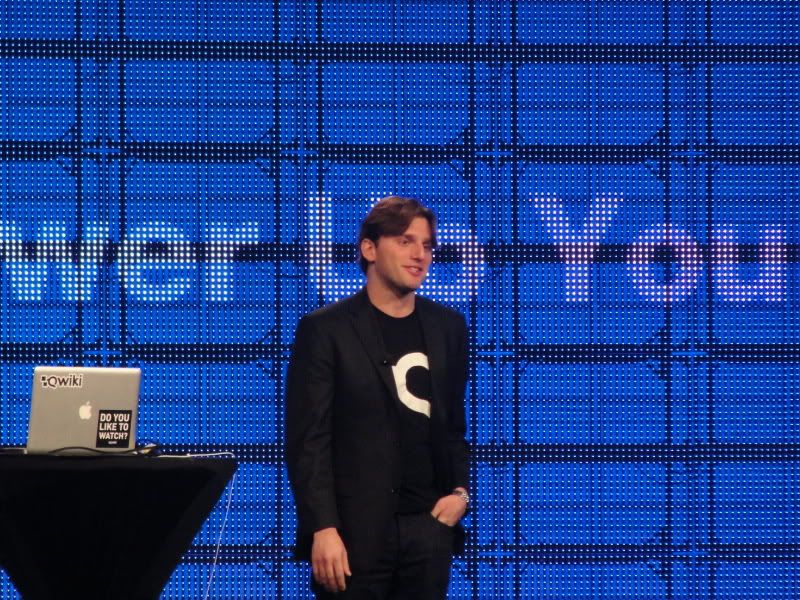 Babak Pahlavan
Co-Founder and CEO, Clever Sense, a company working to personalize the world around you. They are developing an AI-based, context-aware, personal conceirge. Meet Seymour here.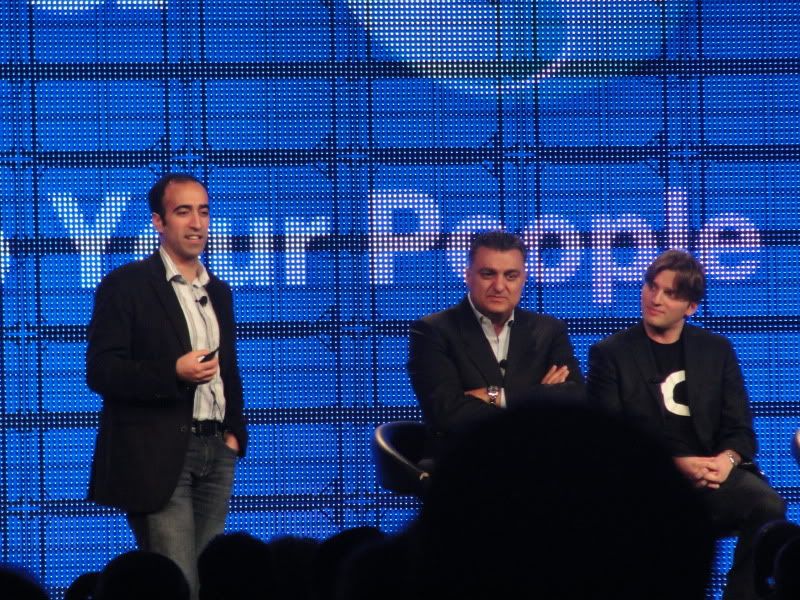 Haroon Mokhtarzada
Founder and CEO, Webs, a custom website service design for microbusinesses who see more than 30 million visitors to their Webs sites each month. Mohktarzada also played a video that demonstrated the advantages of his new small business management tool, Contact Me.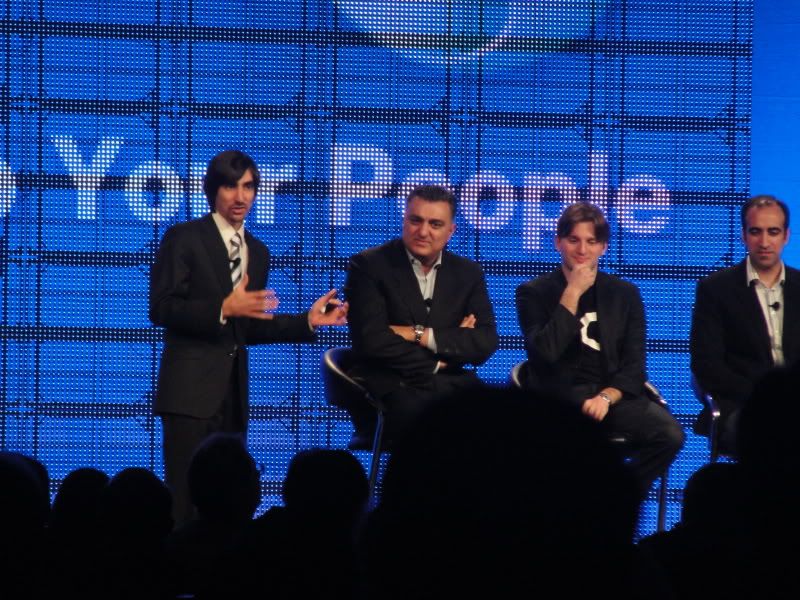 Michael Fitzpatrick
Creative Director, New Math TV, a sound design company where Fitzpatrick connects musicians and advertisers. Fitz also performed for all attendees of the conference with his band Fitz and the Tantrums.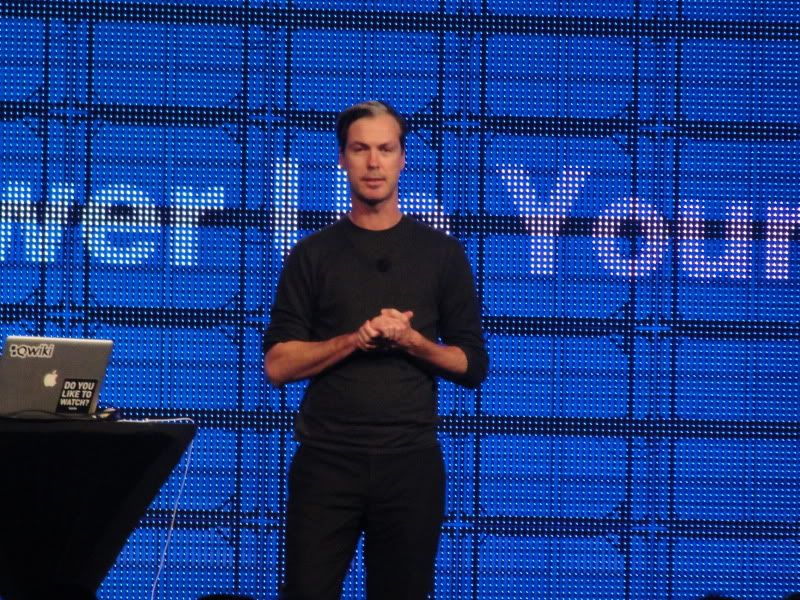 Brett Huneycutt
Co-Founder, 1000 Memories, a web service to provide memorial sites for remembered loved ones. Brett talked about the need to create an emotional space on the internet for families and friends to share stories and memories.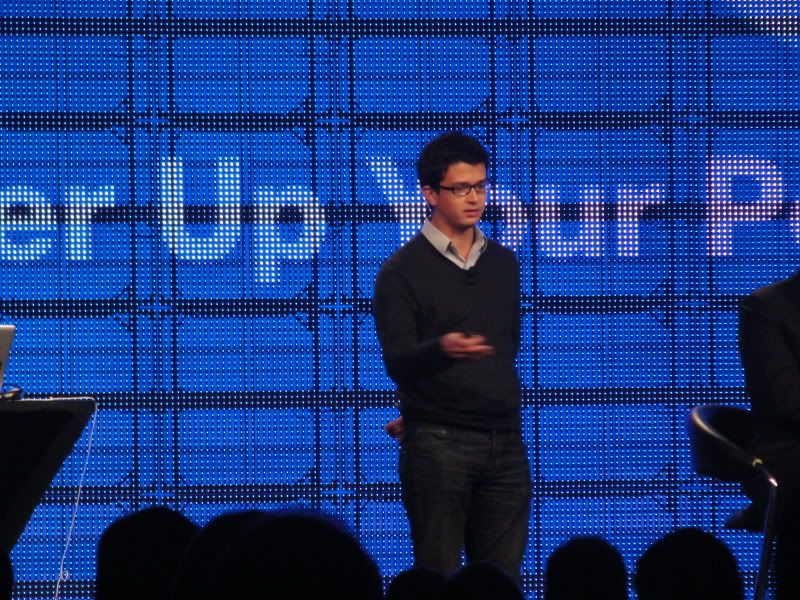 Drew Ladner
Chairman and CEO, Pascal Metrics, a company that measures patient safety culture through data-driven measurements of the healthcare industry.